Our Sleep Experts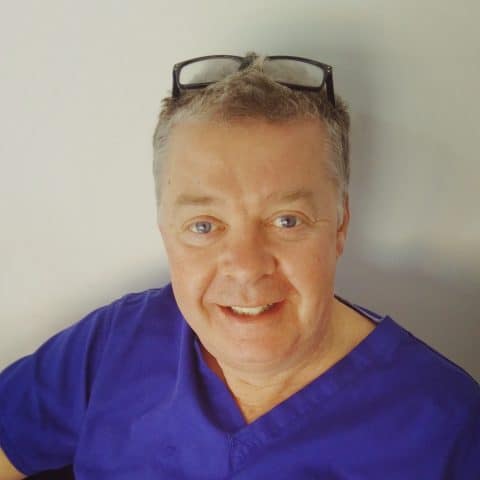 Dr. Mike Dilkes
ENT Surgeon
Mike Dilkes is an experienced ENT Surgeon, and has successfully treated thousands of patients with snoring problems. He trained in London and spent a lot of time abroad, mainly the USA, where the level of understanding and innovation in snoring and sleep apnoea treatment tends to be greater. Mike has a clinic in South Central London called HealthHub. Patients can be seen and often treated with laser surgery under local anaesthetic in the same appointment. Mike has appeared on TV and radio many times, and wrote a book on snoring titled "Stop Snoring - The Easy Way".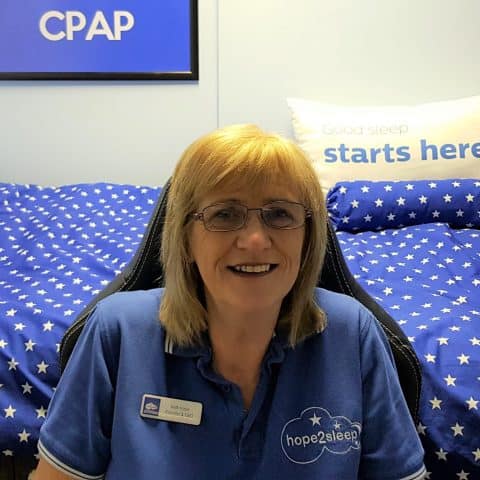 Kath Hope
Founder of Hope2Sleep
Kath has treated her own severe sleep apnoea since 2006, although she can trace her symptoms (and snoring) right back to childhood. Her own mother died of an unexpected heart attack at the age of 49 - due, no doubt, to her untreated sleep apnoea. This motivated Kath to set up the Hope2Sleep charity to raise awareness of sleep apnoea and support patients using both CPAP and non-invasive ventilation for all forms of sleep disordered breathing.
As well as directly supporting patients with their own CPAP therapy, Kath has also worked with sleep clinics looking to help their own patients' comfort issues with their vital therapy. She is the 'Expert Patient' at Guy's & St Thomas' Sleep Disorders Clinic, and was also on the Advisory Panel during the British Lung Foundation's 3-year Sleep Apnoea Awareness Campaign. This included a groundbreaking event that involved Kath being a speaker at a Parliamentary Reception in the House of Commons to bring much-needed awareness to MPs.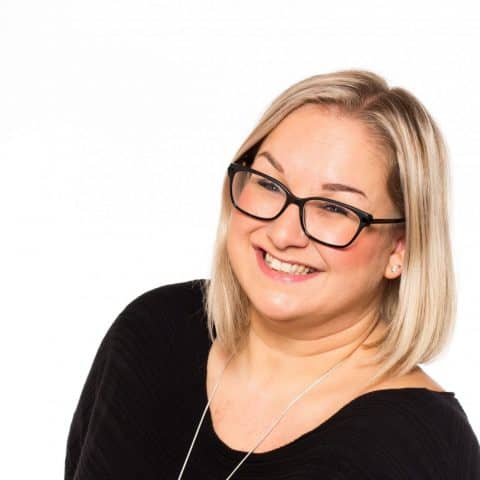 Lisa Artis
Head of The Sleep Council
Lisa is a qualified children's sleep practitioner and experienced sleep advisor, and has worked in the realm of sleep for more than eight years. Heading up the day to day running of The Sleep Council, Lisa has a passionate interest in sleep, how it affects health and wellbeing and is campaigning for sleep to be taken seriously on the Public Health agenda. She shares advice and tips through the Sleep Council website, on the radio and at workshops/events and plays a proactive role in awareness raising campaigns.
The Sleep Council has been established for more than 20 years and is an impartial advisory organisation that raises the awareness of the importance of a good night's sleep to health and wellbeing and provides helpful advice and tips on how to improve sleep quality and create the perfect sleep environment.